The Restaurant
For Adults
We thought of a buffet to provide the maximum flexibility in terms of hours and choice.
We called it "Verde e Mare" (Green and Sea) as it includes all our dishes made from land and sea produce, most of them coming from local and reputable companies which also provide organic ingredients. We like proposing a wide array of vegetables (we prefer seasonal and 0-km ones) and naturally fish (which is even better as it is harvested here). And if you love vegan flavours, tofu, seitan and vegetarian frankfurters will never miss.

Because the food we offer here is: tasty, healthy and fresh.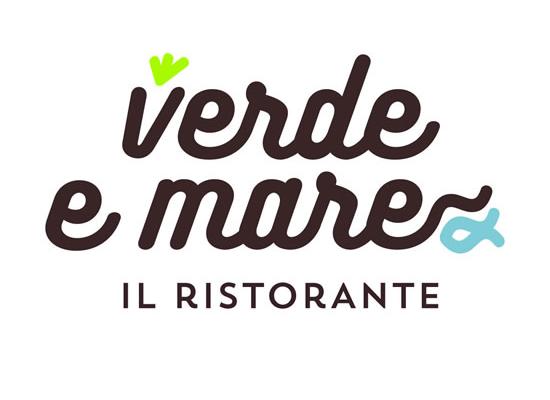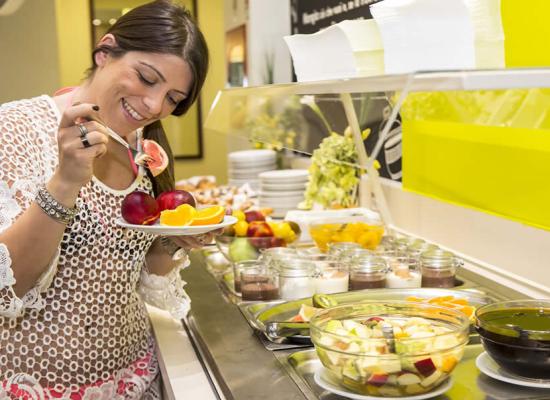 Breakfast
At home, the time to dedicate to it is never enough but on holiday it has to be rich, tasty and fast.
Talking about goodness, this starts from coffee with a vending machine grinding it on the spot to offer you a real espresso and cappuccino with high quality fresh milk
.
Moreover, you will also find a bio corner.

Have a great day ahead 😊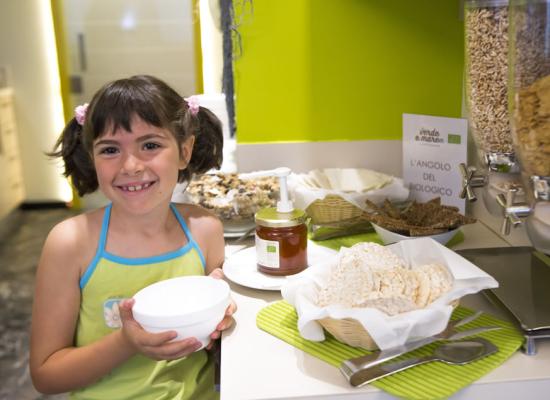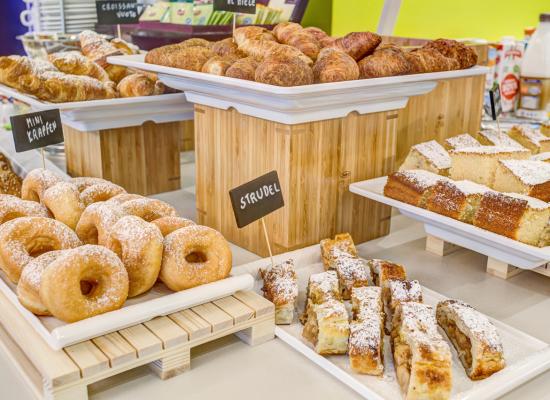 … and for children
At "Fantabriciola" sitting at the table is funnier since children will joyfully eat together amidst lots of stories told by the cheerful and caring nannies. And as if by magic (otherwise what would Fantabriciola be?), vegetables and fruit get tastier too.